"The grass is always greener on the other side" I remember the picture of two cows divided by a fence with each cow stretching his neck out to other cow grass eating it.   The concepts that your fortune is located some place other than where you are currently.  They are many people who embark on finding success before utilizing the resources that is already available to you.  You might be already sitting amongst your acre of diamond and you are totally unaware.
A farmer was on that same journey of looking for diamonds.  He sold his farm, packed up and went around the World looking for diamonds.  He finally gave up and threw himself in the river and died.  The person who purchased his farm found a strange rock.  The rock was actually a diamond and led to one of the richest diamond mine.  The first farmer went all over the world looking for diamonds but his diamonds were all around him in its raw state.  He failed to recognize it so he has no idea of the amount of wealth that he had around him.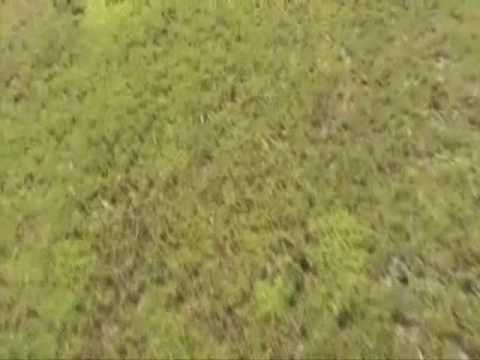 If he had investigated his current circumstances who know what legacy he would have left for the generations that was lost because of his death.  The moral of the story is look for your acre of diamonds at your current state of being, before you embark on an unnecessary journeys. Your destination to success is the long term goal but the journey may be reach be any number of ways.  The first step is using what you have within arm reach.
Retweet or share this post with your friends.  Please make any comment or suggestion.  Thanking you in advance  for subscribing.