When I read the book Rich Dad, Poor Dad by Robert Kiyosaki and Sharon L. Lechter earlier this year it really elevated my thinking to a new level.  I am originally from Barbados West Indies but I have done most of my growing up in America.  You are bombarded at an early age to get good grades in school, go to college, get a good job and you know the rest. The teaching from this book is totally opposite and I believed if I read this book in 2002 I would never have gone back to school to complete my Masters'.  I went back to school for exactly the same reasons he discussed.  I felt that an advanced degree would more make me more marketable therefore I would command a higher salary.  The increased salary I received due to my new degree was not worth the time and money that I spend on earning this advanced degree in 2004.    My Masters' degree did not have that desired effect on my life.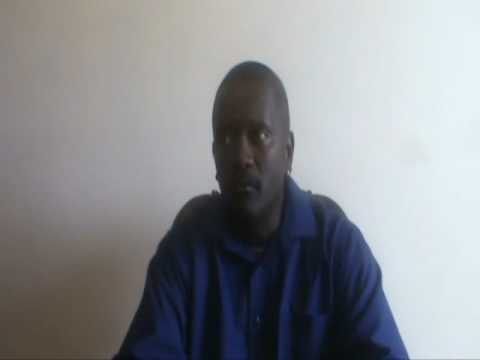 When I look at my life almost a year later after reading Rich Dad, Poor Dad I now live my life to a different beat.  I no longer deprive my *essential self by conforming to the calling of my social self.  I am truly taking advantage of the free enterprise that is available for all of us.  The clear defined path that was outlined for us as a child by our parents, teachers and anyone who has influenced our lives definitely does not work.  The beautiful thing about life is we may change our path without having to worry about our age.  When I was on that path earlier in my life I stayed because of obligations that I felt for my family. The self talk in my head stated that I had a family who depended on me and they were no way in the world that I could change what I have always done.  When you always do what you always done you will always get what you always got.
The catalyst to make a change happened was when my boss walks into the store and stated that my services are no longer needed.   The decision to become part of a top home business opportunity was all mines.  The decision to become an entrepreneur has lead me to new heights in my life, relationships and business.  The joy which I always wished for is now a common day occurrence.  Live your dreams and get off that path.
* Read my previous posts regarding social self vs. essential self
Please leave any comments and sign up Inner Power Revealed below.   ReTweet this article to your friends.