I just started reading the book "Finding Your Own North Star claiming the life you were meant to live" and from the few pages this book is resonating with me.  We each have two selves inside us which are the essential self and the social self.  The essential self is the intricate compasses that "continuously point toward your North Star".  The social self is the "set of skills that actually carry toward this goal".  For example, your essential self want passionately to become an engineer, your social self will struggle through calculus and physics.  You will achieve success in your life when your essential self and social self are in alignment.  You will be amazed how your body, mind and soul are affected when your inner selves are out of alignment.  Have you ever found yourself sabotaging your job by being late, daydreaming, and countless other ways?  This is a perfect example of our essential self speaking to us and we continue to ignore it.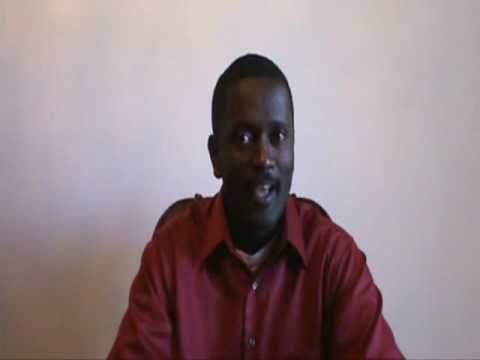 When I was a student as early as junior high school all of my teachers recognized that I was excellent in mathematics and science.  The profession that all of them recommended was engineering.  My social self listened to them and went on to earn my B.S. in Electrical Engineering.  I have had my degree for over seventeen years and I have never worked in a job as an engineer.  I did not listen to my essential self because I just listened to what my teachers said.
The next thing that is drilled into to us is working for a company for over twenty-five years, retire and then travel.  The current economical environment of today shows us that this theory is a fallacy.  If I had taken the time to reflect and listened to whatever my essential self said. Who knows how much further in life I would be today?  When the essential self and social self are in alignment the satisfaction that you get out of your life would be everlasting.  My charge to you is that you take the time to listen to your essential self.
Please leave any comments and sign up Inner Power Revealed below.   Retweet this article to your friends.