My initial understanding of Napoleon Hill describing the tenth step to riches, Sex Transmutation, in his famous book "Think and Grow Rich" has evolved into a deeper understanding.  It is proven fact that when you read a book over and over again you will get different nuggets from it.  "Think and Grow Rich" is one such book.  I have now read this concept about six times now and my understanding is deeper. Transmute is the changing or transferring of one element or form of energy into another.
Watch the video below to learn more about my initial impression: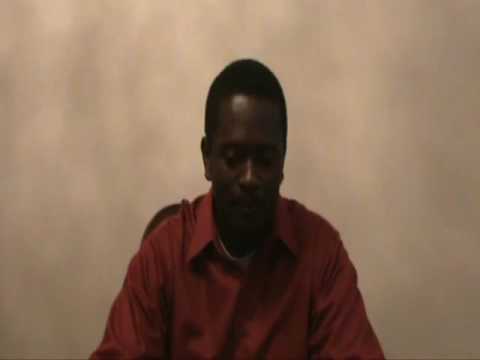 I thought originally that the tenth step to riches of Sex Transmutation was about abstaining from sex and using that power to achieve your goals.  I have expanded my thinking to include harnessing that power achieving a higher plane and then attacking your endeavors with a renew concentration.  I think that these concepts are similar to long distance runners and marathoners who push their bodies beyond what the average person can do.  Runners get into what is called a zone where they feel they can run forever.  These runners achieve a level where speed and comfort are maximized.
The runner has to fight internally when they reach the "wall" where the desire to quit becomes stronger and stronger.  As a runner you have to go deep to overcome ultimate failure.  Willpower is easier said than done, but the ultimate reward is substantial.  The stronger your power to will yourself to the finish line the closer you will be to being successful.  Sex transmutation is an excellent example of having to get into that "zone" to combat something that is so natural.
Sexual expression is a natural part of your life and can never be destroyed.  The choice is either finding a constructive outlet for it or indulging in the purely physical aspect of it.  An animal becomes docile after their sex organs are castrated so imagine a man without this source of power.  A transmutation of this energy will help you in the long term when you have the power to overcome the will to indulge in sexual activity.
Tweet or Not to Retweet, That is The Question