The web marketing strategies tip that we will discussed is how to effectively explode your video marketing.   Your video alone is excellent but when coupled with other web marketing strategies your video marketing could explode.  Your video may be use to help to you optimize your keywords for the Search Engines.  The objective is to get on the first page of the search with your keywords.  The traffic potential is even greater when you are on page one of the search.  This revised video marketing strategy could make it easier to convert the increased traffic into a lead.  The following strategies are recommended to fully optimize your video:
1.  Blog
2.  Article writing
3.  Squidoo lens
4.  Hub pages
5.  Social Book marking
6.  Syndicate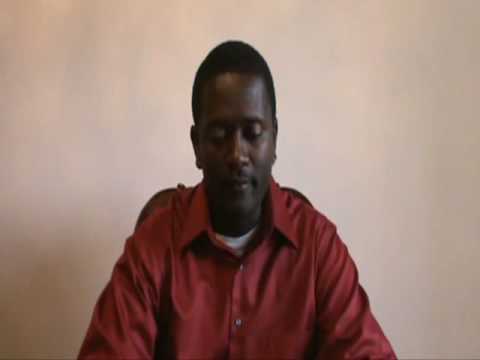 The techniques above would allow your video to rank high in the Search Engines.  When you perform a Google (or other search engines) keywords search of anything on the internet.   There is a great possibility that at least one video will be above the fold for any keyword entered on the organic (free side) of the page.  Google likes videos so expanding your web marketing strategies to your video marketing will fully optimized your marketing research on your keywords.  The odds are that you did some keywords research before producing your video.  When your have a completed product, then it is time to follow the steps outlined above.
You want to write keyword rich articles preferably on ezinearticles.com because Google also loves them.  When Google loves a certain media it tends to get rank higher.   Ezinearticles will also have articles on that first page with the video.  Ezinearticles edits every article before it is published and since Google is always looking for relevant content the Google bots frequently visit ezinearticles.  Check out my article on Articlewriting .
You have a choice whether you want to do a blog post or the article first.  You may use the same article on your blog that you post on Ezinearticle.com.  If you decide to post your article in another directory then you would want to rewrite the original.  I find that a Dictionary with a Thesaurus is very helpful here.  Ping it on Pingomatic.com to let the search engines know that you have new content on your blog.
Google loves Squidoo.com, which is a free service that allows you to make an unlimited number of web pages on any subject you want.  The rules of using self serving links are very flexible, unlike that for Article writing.   Squidoo lenses appear on the organic side of first page of a keyword search.  Also Make a Hub on HubPages.com for the same reasons given for Squidoo lenses.
Social Bookmark everything your have on Digg, Delicious and other social book marking site.
Syndicating to all the social networks that you are associated would be the capping of a job well done.  You may set up the entire process automatically on Facebook, Twitter etc.  You may also use onlywire.com which will syndicate to all your Web 2.0 Medias automatically.
Keep a look out for my post that I will break down each direct marketing strategy in depth.
Retweet This Articles and Subscribe To This Blog Above.  I Love Your Comments and Feedback.