Video marketing dictates that you know your target market.  When you have done the necessary research to figure out what keywords you would like to get on the first page of Google with. The keyword that is entered into a Google search by a seeker of information is a possible market. Invest some time into figuring out at least 10 keywords that you would like to be on page one of Google.
Let take a look at a keyword like dogs which is a very general keyword.  German shepherd dogs would be a better long tail keyword.  A long tail keyword is normally 2 or more words that are more targeted.  A person who owns a German shepherd dog would be a niche because the products or services that they require would pertains to the needs of a German shepherd (another possible keyword).  When you have your keywords, then it is time to get the video started.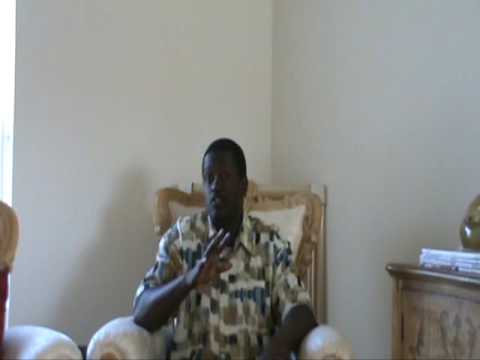 You may format your video as if you telling a story that should last about 2 to 6 minutes. You have about 10 to 15 seconds to grab the viewer attention. You may introduce a problem or issue that a person who owns a German shepherd dog might face.  The solution is then presented with a strong call to action is required.  You either direct them to a blog or website that would present the solution in more detail.
Video marketing is a great way to Market your business, but if you don't live up to your claims, then you will be instantly viewed in a negative light. If you say you are going to reveal an amazing secret, make sure you reveal it.  The second that the viewer does not trust you, your credibility is out the window. You might have a great video, but if you are missing one key ingredient you will not be able to generate leads.
Wow your video has 10,000 views but only one person opt into your list.  Your content must absolutely match the title of your video.  I have watched many videos where the content had nothing to do with the title.   If your title says that it is training German shepherd how to walk on their hind legs, then your videos better pertains to that.  If your views are not translating into generate traffic and leads, then your message might be kinked somewhere.
Video marketing is an easy way to generate traffic and free leads for you business.  Your video will do this for an indefinite amount of time.  It is best to do a great job at the onset then to have to go back and make changes later.  Any changes made normally put you back to the bottom of the ranking for Google.  It is better to live the ounce of pain of discipline then the heavy weigh of regret.
Check out the Resource Section for help picking targeted keywords.
Your comment means the World to me.  Retweet until your heart content and share with your friends.